Moorbey'z Blog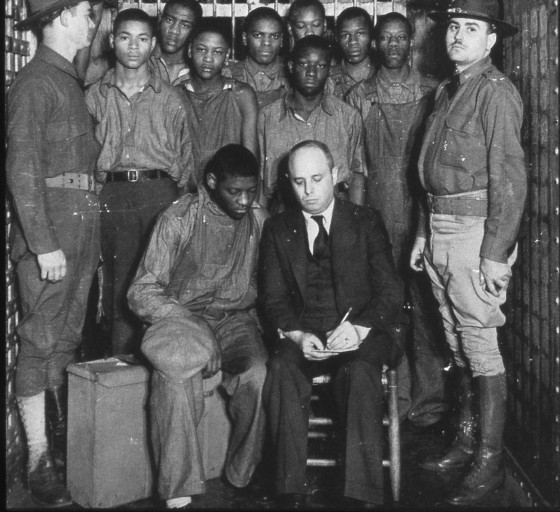 On March 26th, 1931, nine black youths riding a freight train, were arrested in Scottsboro, Alabama, after being falsely accused of raping two white women. After nearly being lynched, the Scottsboro Boys were brought to trial.  
Despite evidence that exonerated the teens, including a retraction by one of their accusers, the state pursued the case. All-white juries delivered guilty verdicts and all nine defendants, except the youngest, were sentenced to death. From 1931 to 1937, during a series of appeals and new trials, they languished in Alabama's Kilby prison, where they were repeatedly brutalized by guards. 
In 1932, the United States Supreme Court concluded in Powell v. Alabama that the Scottsboro defendants had been denied adequate counsel at trial. In 1935, the Court in Norris v. Alabama again ruled in favor of the defendants, overturning their convictions because Alabama had systematically excluded black people from jury service.
 Finally, in…
View original post 113 more words